This course is intended for first time MailChimp users and will take you through the steps to create your first email newsletter! If you don't currently have a MailChimp account, you can sign up for one here: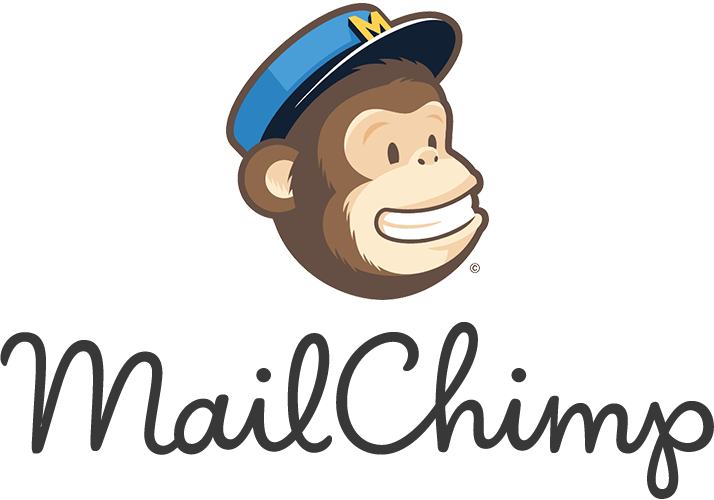 We promise you a jargon free course unless we have to use fancy terms (and when that happens we explain those words!) and it is INSTANTLY adaptable to your business so you will have emails sending hot off the press after completing this course!

Follow our direction, check back in with questions, apply the knowledge and watch your engagement sky rocket!
This course consists of 4 sections:
How to upload a Mailing list into MailChimp

How to set up a campaign

How to customise content

How to send a test email and schedule
We work with businesses every week, delivering exactly the same content in this online course to business owners who want to start sending out engaging email newsletters!

Who needs this course? In short, this course is right for any business with a mailing list!
What are you waiting for? Enroll in this free course now to start creating amazing Email Newsletters!